Demonstrates the advanced technical skills and knowledge to implement, monitor and administer IT infrastructure using security best practices, policies and procedures established by the cybersecurity experts at (ISC)².
CompTIA Security+ incorporates best practices in hands-on trouble-shooting to ensure security professionals have practical security problem-solving skills. Cybersecurity professionals with Security+ know how to address security incidents – not just identify them.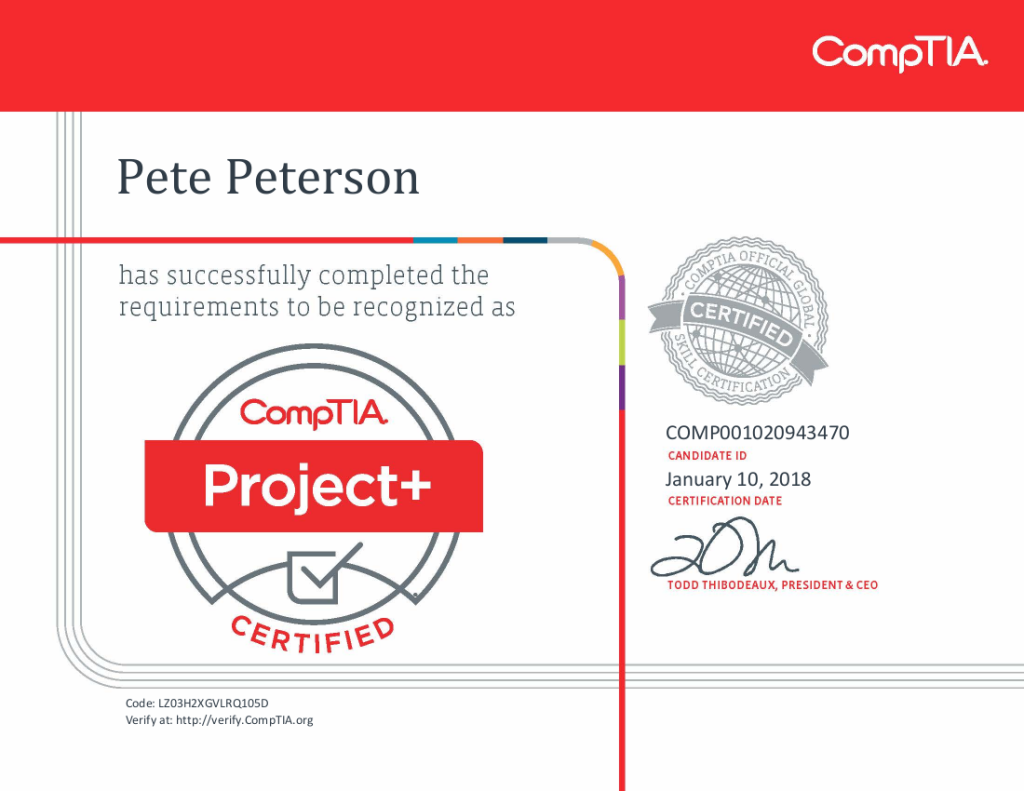 The CompTIA Project+ examination is designed for business professionals who coordinate or manage small-to-medium-sized projects.
CompTIA Network+ is a mid-level certification for network technicians. This certification is designed to test the competency of a mid-level network technician in supporting and configuring TCP/IP clients in terms of network design, cabling, hardware setup, configuration, installation, support, and troubleshooting.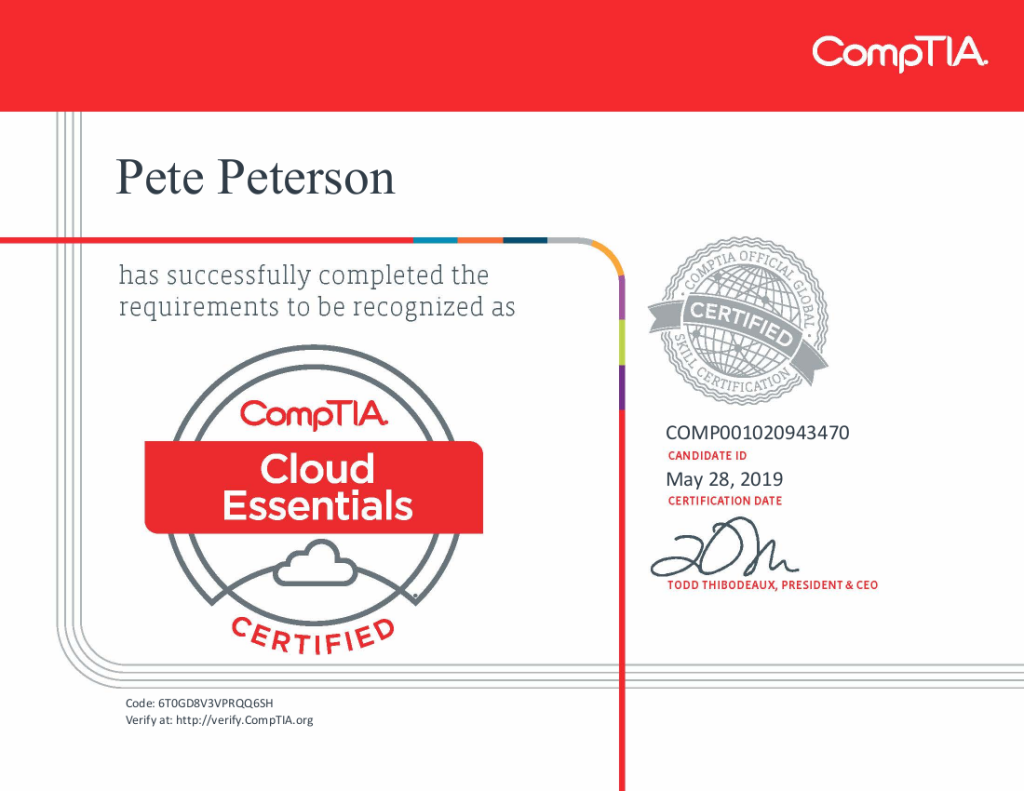 Confirms key business principles and fundamental cloud concepts to provide validated data-driven cloud recommendations with financial and operational impacts considered.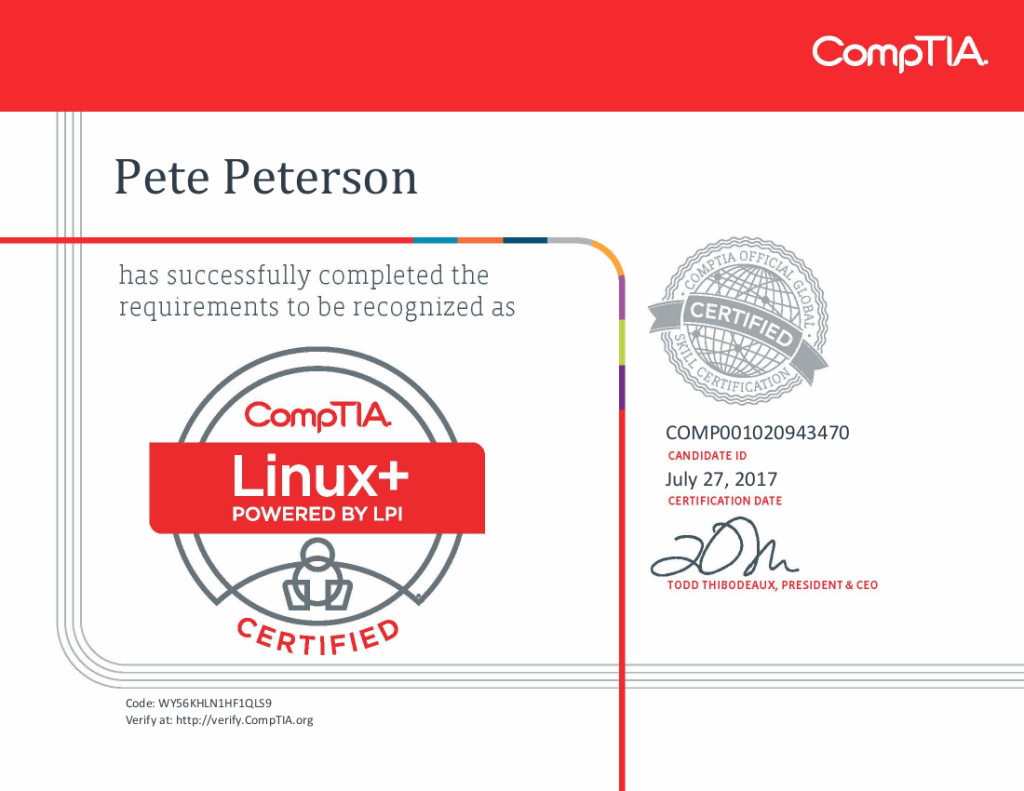 CompTIA's Linux+ certificate covers common tasks in major distributions of Linux, including the Linux command line, basic maintenance, installing and configuring workstations, and networking. The exam covers tasks associated with all major distributions of Linux, setting the foundation for advanced vendor/distro-specific knowledge.
Validates the candidate's ability to perform maintenance tasks on the command line, install and configure a computer running Linux and configure basic networking.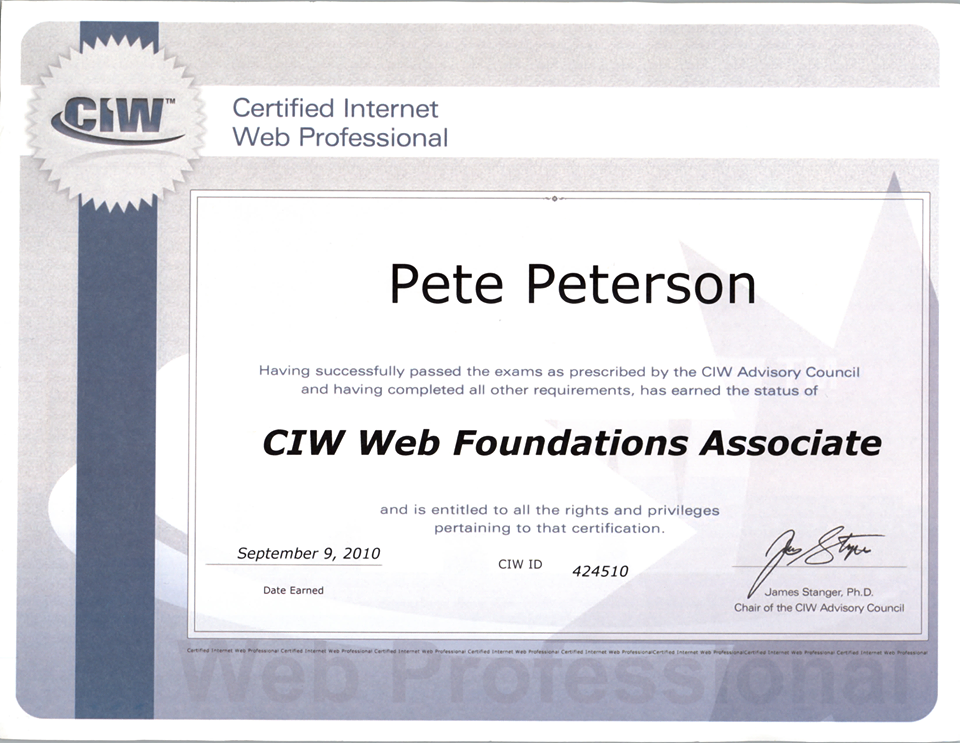 This certificate verifies fundamental skills for Internet Businesses, Website Development and Network Technology.
Validates web authoring skills and best practices of Web design, including design theory, tools and technologies.
Validates strategies and tactics necessary to design user interfaces, with particular emphasis on creating user interfaces for mobile devices.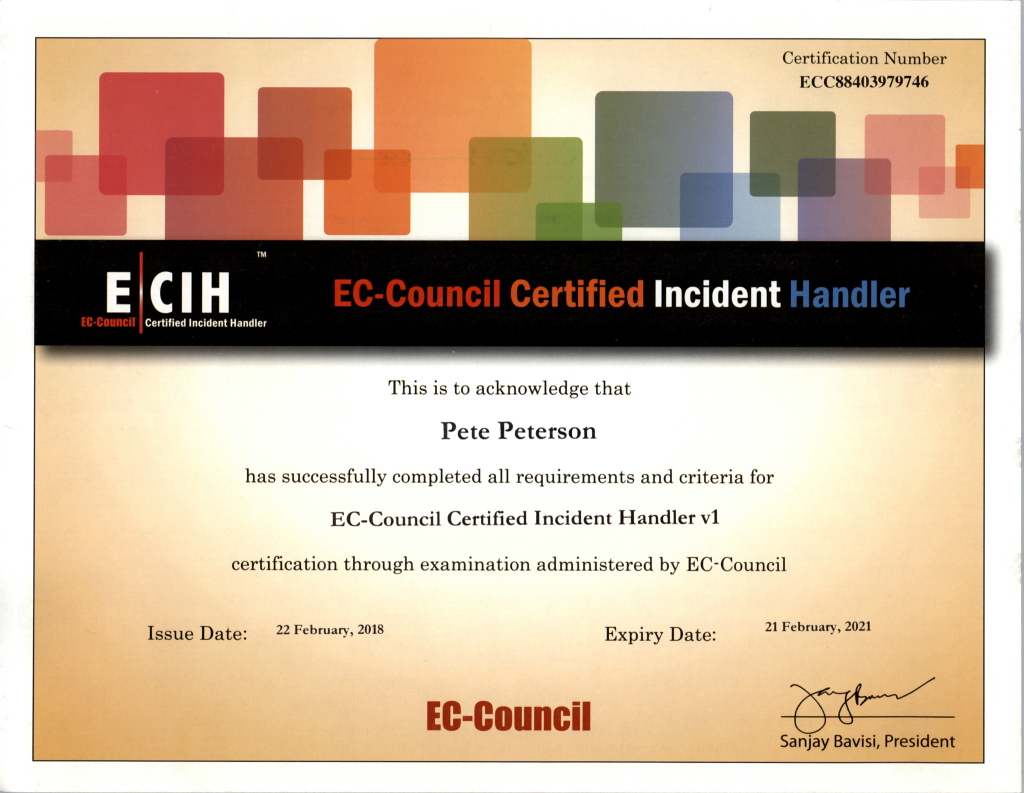 Focuses on a structured approach for performing the incident handling and response process (IH&R).