Email is remarkably complex, and for most businesses these days it's common to outsource email services because they're tedious necessities to maintain; but before you go and buy from big-tech, hear us out! We have an affordable, common sense email service solution awaiting your employees!
Whether or not you understand the fundamental technologies behind email isn't as important as knowing what to check for in the implementation of your businesses email communications. When choosing an email service provider for your business, you need to look-out for common misconfigurations that could result in damage to your brand.
The Client
What to check for
OpenPGP, or end-to-end encryption (e2ee), makes communications safer against being spied on by third parties.
Common Sense: don't open attachments from unknown sources, mistrust unknown senders, don't send login credentials to suspicious web pages, or money to unfamiliar accounts.
An Awesome Signature that both validates you're the sender and leaves critical contact information.
Synchronized Calendar
Synchronized Tasks
Synchronized Contacts
Web-mail
And, much, much more!
The "Mail Server"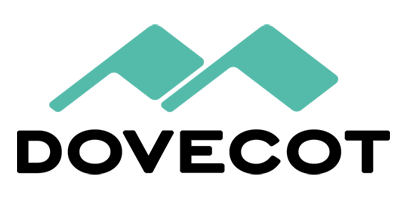 The Anti-virus
The Anti-spam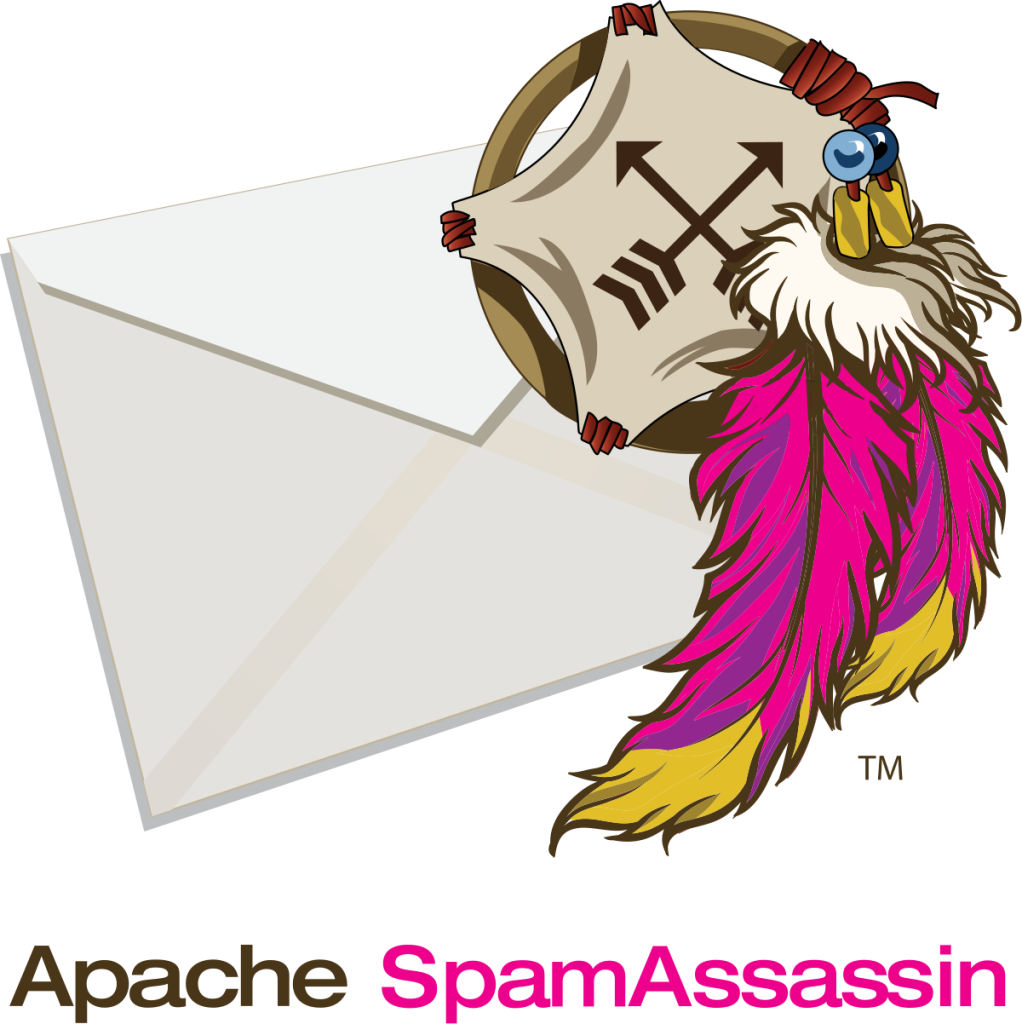 What to check for
The obvious: Anti-spam & Anti-virus
Redundancy
Automated Offsite Backups
The DNS Server

What to check for
An SPF record identifies the mail servers and domains that are allowed to send email on behalf of your domain.
A DMARC record controls what happens if a message fails authentication (i.e. the recipient server can't verify that the message's sender is who they say they are).
A DKIM (DomainKeys Identified Mail) is a protocol that allows an organization to take responsibility for transmitting a message by signing it in a way that mailbox providers can verify.
Auto-configure
It's only $2.49 for each additional Email account added to your chosen Website Hosting plan.
Is your current email service provider really delivering the value you expect? Or worse, are they spying on you?!
We may also deploy your own Open Digital Platform to launch, segmented, omni-channel marketing communications that'll keep your customers coming back for pennies on the dollar! Click below to learn more about our managed software solutions and how this Email Marketing Automation System can improve the performance of your marketing budget.
We have reasonable email hourly sending limits per-account, and offer dedicated SMTP servers for those who'd like to manage their sender reputation directly and send email at much faster speeds.
Our email support solution seamlessly integrates inquiries created via email and web-based forms into a simple, easy to use multi-user web interface. Manage, organize and archive all your support requests and responses in one place, while providing your clients with accountability and responsiveness they deserve. This is really an attractive alternative to higher-cost and complex customer support systems.