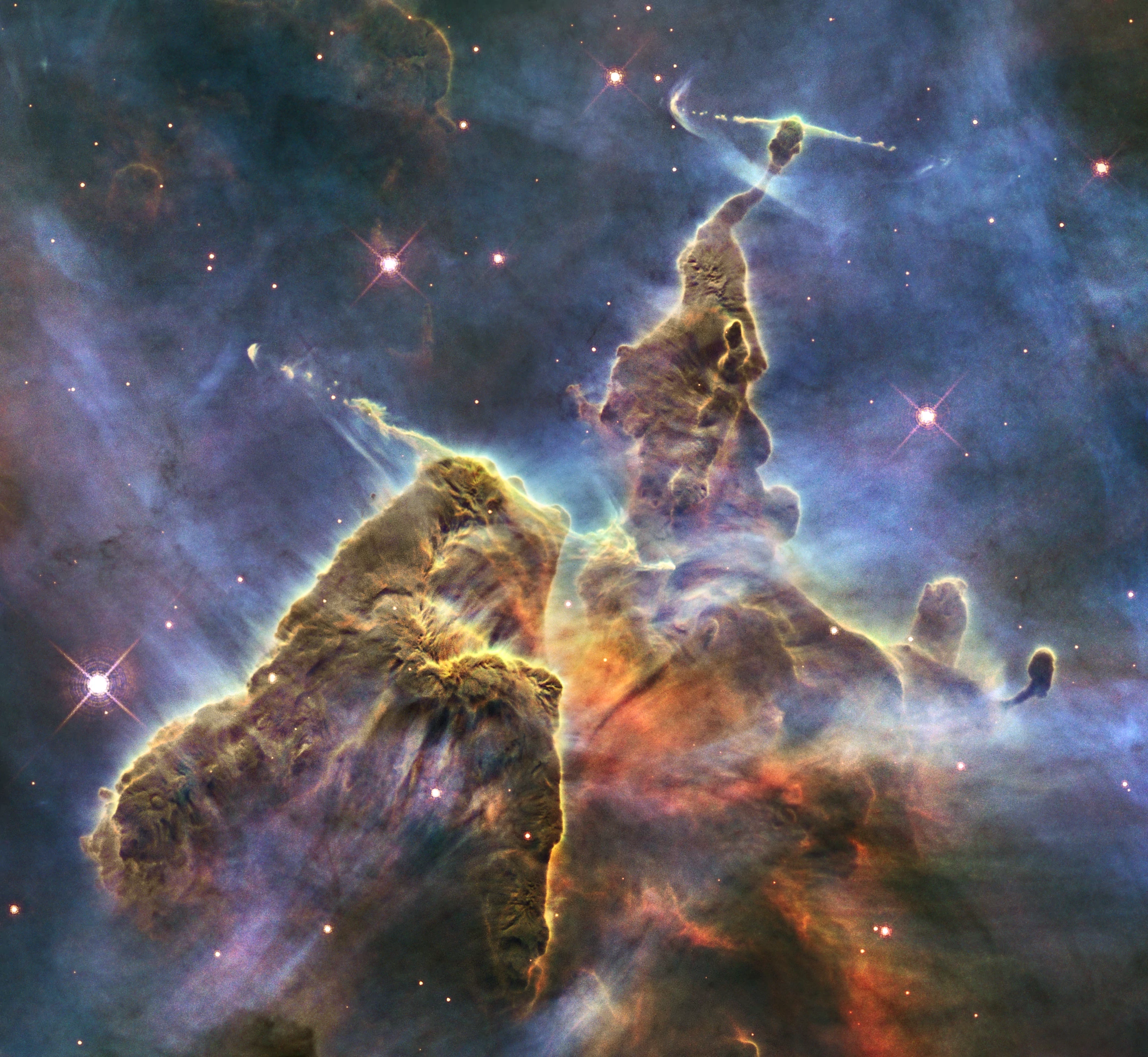 We'll deploy your own Open Digital Platform to launch segmented, omni-channel marketing communications that'll keep your customers coming back for pennies on the dollar!
This Alaskan family-owned projectized-company delivers outstanding and impactful website applications through the use of Open Digital Platforms that respect our freedom and autonomy! As part of our overarching mission to Make Alaska Great Again, Peterson & Associates, Inc. provides:
We believe that a rising technology sector in Alaska, built on the principles of freedom, will eventually lift up all businesses! We take pride in the managed software services offered to support your mission and ours. Each solution is developed and licensed to empower your business with freedom and autonomy, so that you may operate without creepy Big Tech interference.
My Cyber-Crisis Solution: Peterson & Associates Inc.

Follow @listondonnhttps://t.co/Sd3NQinnVB#akleg

— alaska.report (@907Conservative) July 22, 2022
We invite you to consider us the stewards of your business' information systems. Our associates have trained most of their lives to do this work. The primary partners have completed a full range of coursework to be the best we can be. Pete Peterson holds a Bachelor of Science in Information Technology with an emphasis in Cybersecurity. He is certified in many aspects of information security and has been involved with computer security since childhood. Alexis Peterson holds an Associate of Applied Science in General Business and is the nut behind the wheel.
We value open-source software, empiricism, autonomy, and individualism. We choose to lead with self-reliance, self-mastery, and self-overcoming. We have the will and commitment to take responsibility in the face of our own contradictions and enigmatic nature. We decide methodically; and hold firmly to that decision once it is made. Your business will be in good hands, but…
You might wanna contact us before your competitor does. 💰
Managed Software Services
We offer a wide range of open source software solutions that respect our freedoms and autonomy while fulfilling many business use cases!
Website Design & Development
We're certified and competent enough to handle the entire discovery, definition, design, development, and delivery phases of website projects. Simple websites, which focus on aesthetics and content rather than unique functionality, are much more affordable than having us develop complex web applications.
We love building bleeding edge electronic businesses! However, the majority of small businesses in Alaska don't require costly programming services to take advantage of the many benefits of digitalizing their organizations.
Website Design
aesthetics
Information Architecture
Front-end Development
Graphics, Logos, Image Assets
bRaNd sTrAtEgY: A Style Guide
A glorified flyer, but on the Internet super highway!
Website Development
Unique, custom functionality
Back-end development with advanced programming. Relational Databases
Servers & Performance: We <3 Linux!
Analytics, API's & Integrations
Laravel / PHP / SQL / Psyduck
Domain Registration & Website Hosting
With a domain name and secure website hosting, everything becomes possible. We can act as your domain registrar in an official capacity, and deliver managed shared website hosting. Our prices are competitive, despite being in Alaska.
Fast, secure, and fully managed website hosting
Domain Name Registration Services
Multiple hosting plans to choose from, designed to fit any sized organization
Professional Email Accounts!
Technical support, when things don't work right