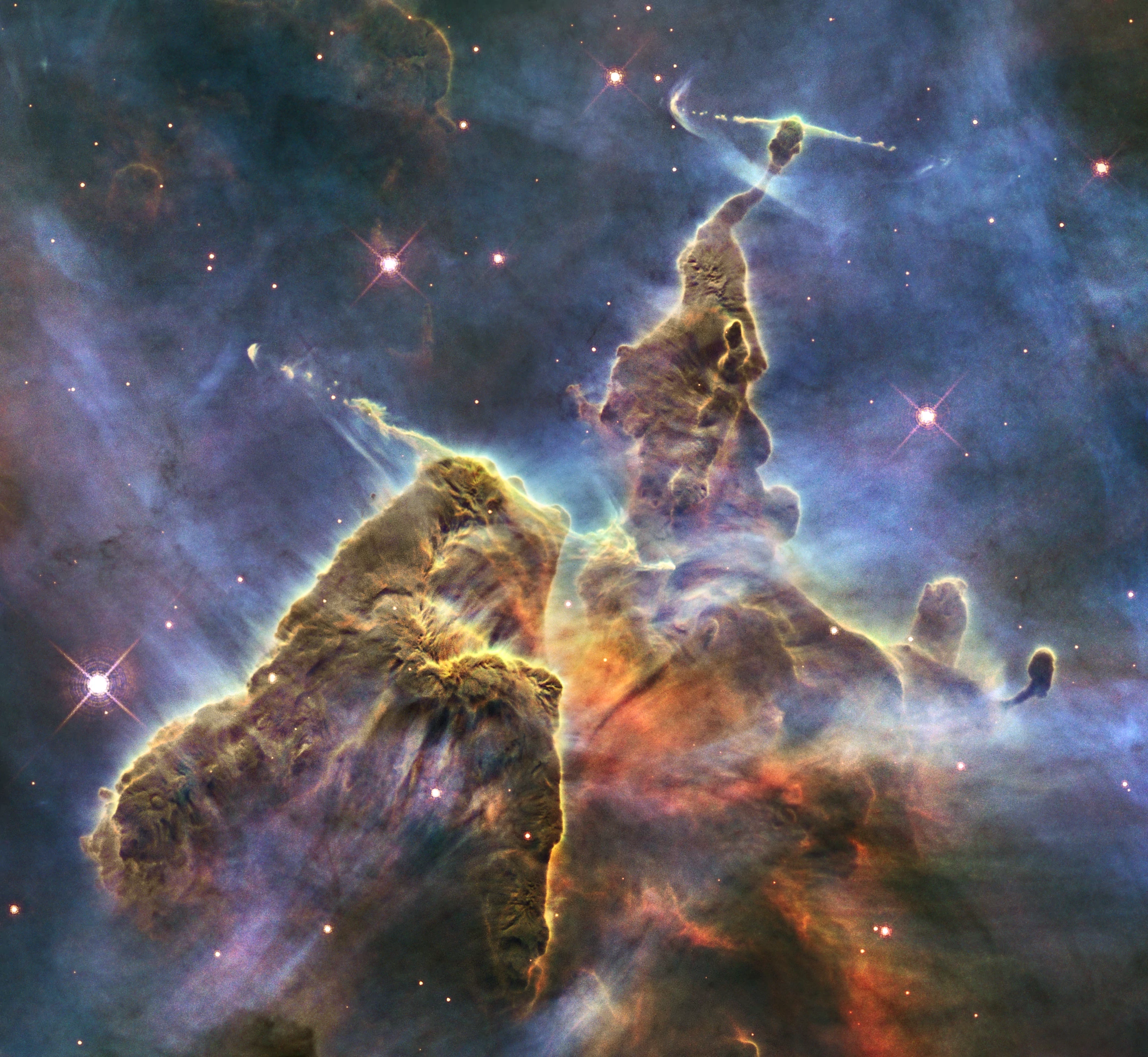 We'll deploy your own Open Digital Platform to launch, segmented, omni-channel marketing communications that'll keep your customers coming back for pennies on the dollar!
This Alaskan family-owned projectized-company delivers outstanding and impactful website applications through the use of Open Digital Platforms that respect our freedom and autonomy! As part of our overarching mission to Make Alaska Great Again, Peterson & Associates, Inc. provides:
We believe that a rising technology sector in Alaska, built on the principles of freedom, will eventually lift up all businesses! We take pride in the managed software services offered to support your mission and ours. Each solution is developed and licensed to empower your business with freedom and autonomy, so that you may operate without creepy Big Tech interference.
We invite you to consider us the stewards of your business' information systems. Our associates have trained most of their lives to do this work. The primary partners have completed a full range of coursework to be the best we can be. Pete Peterson holds a Bachelor of Science in Information Technology with an emphasis in Cybersecurity. He is certified in many aspects of information security and has been involved with computer security since childhood. Alexis Peterson holds an Associate of Applied Science in General Business and is the nut behind the wheel.
We value open-source software, empiricism, autonomy, and individualism. We choose to lead with self-reliance, self-mastery, and self-overcoming. We have the will and commitment to take responsibility in the face of our own contradictions and enigmatic nature. We decide methodically; and hold firmly to that decision once it is made. Please take a moment to review our services, or reach out below to tell us what you'd like to accomplish: