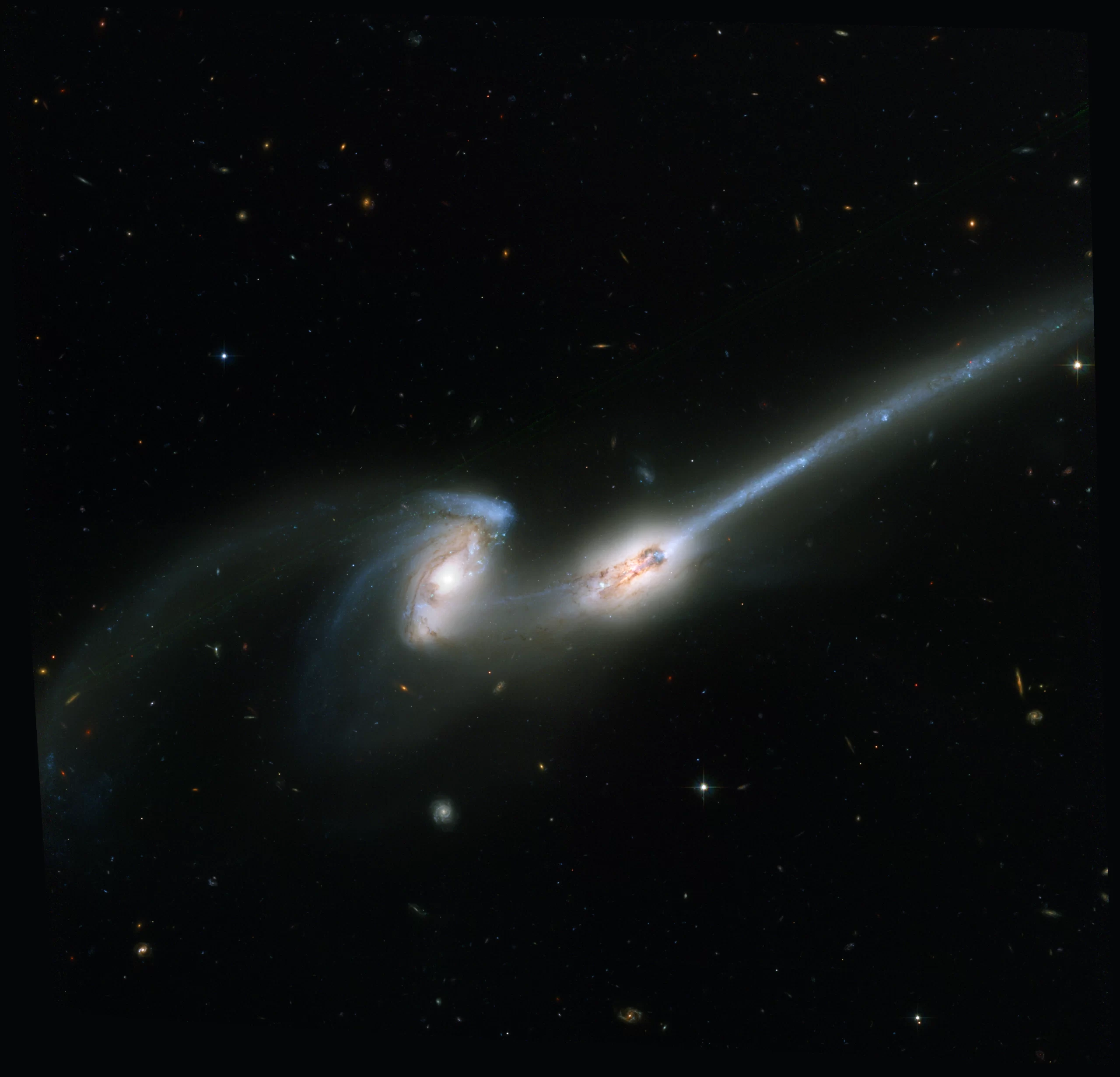 Award-winning Customer Relationship Management System
Customer Relationship Management (CRM) is a business strategy most often supported with a technology solution. These technology solutions are used to manage your interactions with customers and prospective customers. When implemented correctly, it is proven to build valuable relationships that will drive revenue and growth. With a CRM system you will gather all the information you have on a customer in one place. You'll discover key information that will help you grow, retain, and delight your customer base. Information can be pulled from a variety of sources and channels creating a 360-degree view of your customer.
This CRM System is functionally equivalent to the major product suites like Salesforce, Oracle, SAP, and Microsoft Dynamics, but it respects our freedom and autonomy. It's enterprise-ready and is displacing traditional vendors in large accounts.
9 years active development!
Accounts
Contacts
Leads
Opportunities
Quotes
Calendar
Cases
Bugs
Documents
Emails
Campaigns
Calls
Meetings
Tasks
Notes
Products
Product Categories
Contracts
Knowledge Base
Report Generator
Mobile
Workflow: model business processes and design flexible automated actions that are triggered to run at anytime.
Projects
Invoices
Events
Maps
Outlook integration
Thunderbird plugin
Customer self-service Portal